I installed doom 3 on my uConsole and it runs pretty well at 1280x720 max settings.
I am running the A06 gearbox software in gear 6, so all CPU cores enabled at max speed and the GPU at max speed too. The back gets a bit toasty but not dangerously so.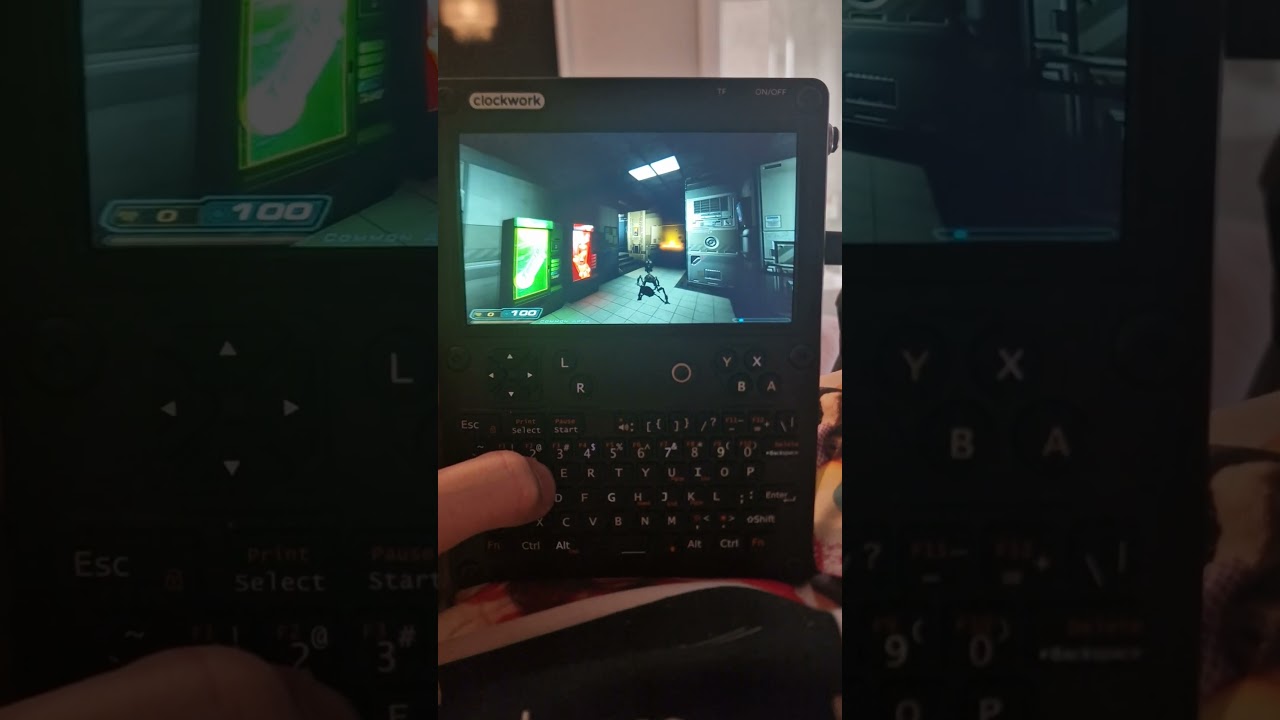 Next step is remap some of the keys to make it more playable and probably reinstall with the full game files rather than just the demo ones.
I installed it through pi-apps which can be found here How to Install Pi-Apps on Raspberry Pi Operating System and it did everything for me.
Hope someone finds this useful.